See on Scoop.it - Music + Entertainment News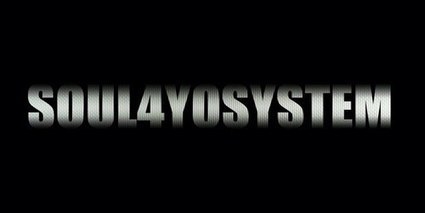 Soul For Your System is quite a unique group. Although they explore music in the R n' B genre, they also incorporate a little extra on top of that. As they describe it on their Twitter, they are a "Neo Soul/Hip-Hop/R n' B/Jazz Band". Whew. That was a mouthful.
That's what she said.
Anyway, they have great harmony, smart lyrics and an overall smooth sound. Definitely give their track "Comfort Me" a listen. It features a nice saxophone playing in the background, some sharp snares and is also infused with some new-age sounds as well. Video after the jump. Follow @SY4S.
See on runninwithit.com