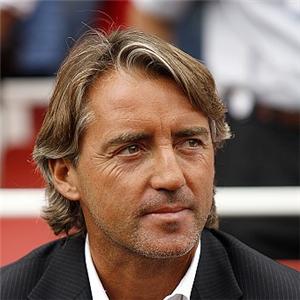 (couresy Mirror.co.uk)
Sir Alex Ferguson famously once said the most important thing success brings at a football club is control.
What wouldn't Roberto Mancini – currently here in Beijing, China, on tour – give for that same level of control now at Manchester City?
Having won the Premier League title last season and signed a five-year deal worth £37.5million, Mancini should now be in complete control at Eastlands, just as Fergie is down the way at Manchester United.